Module 3 - Webcon Alpha Platinum Throttle Body and ECU kit
Module 3 Build:
<24th October 2005>
The Webcon Alpha Gold and Platinum Kit Arrived today!!
It came in a huge box about 2 and a half feet high and filled with goodies. Opening it revealled 4 other boxes as you can see from the pics below and it was like christmas again!! Athough it's been some very expensive christmas's!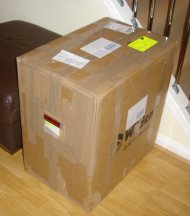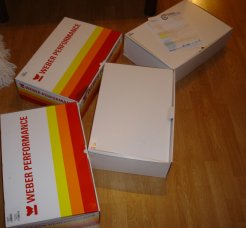 They contained a number of treats from Air Filters to manifolds, to pressure regulators, to the full wiring loom. It doesn't contain the most comprehensive of manuals but it should be sufficient to allow me to build it all up. The ECU is very impressive as you can see from the picture below. It's reassuringly heavy and is about 25cm square.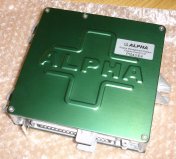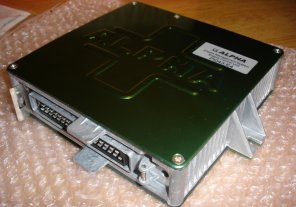 Then of course there's the cams! These came with a little surprise though as the supplied cam lubricant tubes had split in both the cam boxes and so i had some really smelly pink lube all over the boxes and its contents! Luckily the only other part in the cam box was the uprated chip for the ECU and that was so well packed it was affected. A quick call to Southern Carbs had me an apology (not needed) and a promise of some new tubes in the post as soon as possible. So i can't complain. The Cams look good as you can see below. Now i just look forward to fitting them!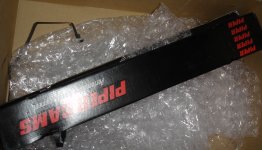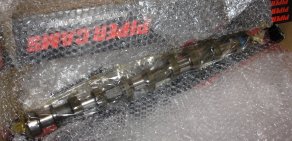 <27th October 2005>
Decided to open up the ECU and swap the standard gold kit chip over to the one supplied with the platinum kit. First thing i had to do was take the cover off the ECU and locate the chip i needed to replace.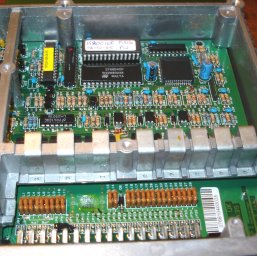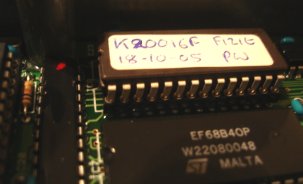 Getting the chip out proved more troublesome! In the instructions it says to use an EPROM removing tool to extract the chip. I didn't have one of those laying around so i made do with very careful use of a couple of small screwdrivers. It was quite well wedged in but with slowly applied pressure on each side it came out without too much trouble. With that out i placed the new one in place and lined up all the pins on one side to see the alignment. It was slightly out and so i gently went round each pin guiding them into the mounting points.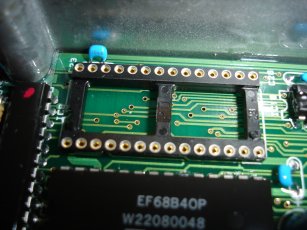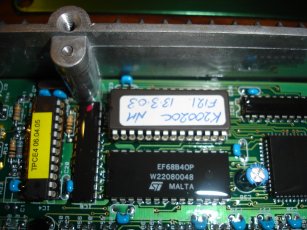 <13th January 2006>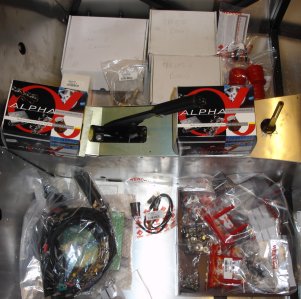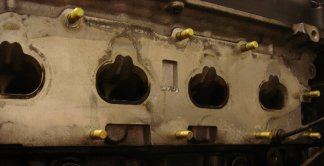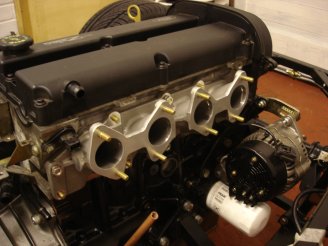 <15th January 2006>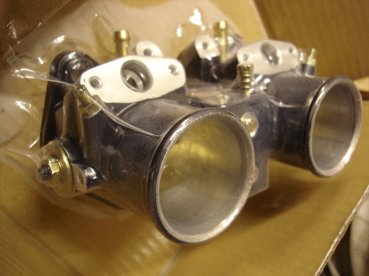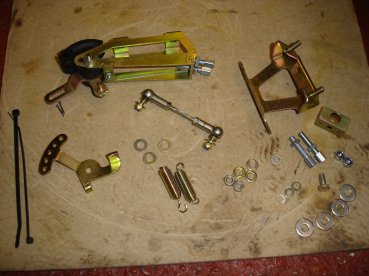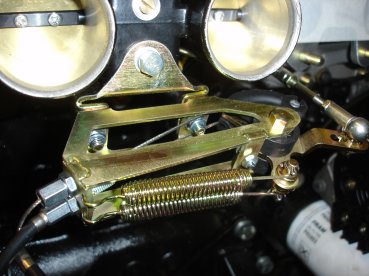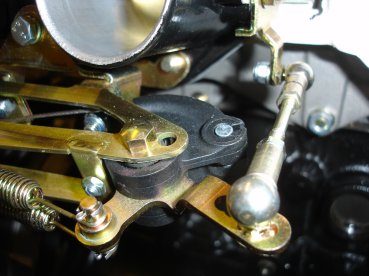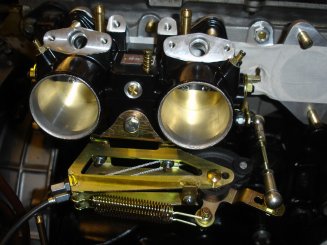 <17th January 2006>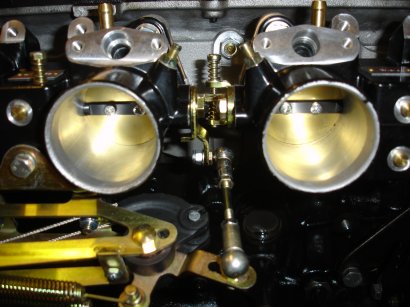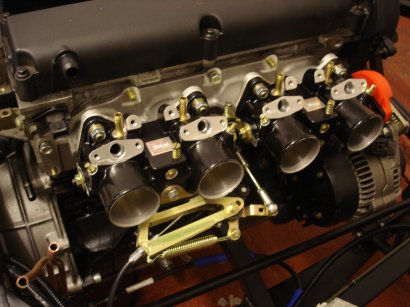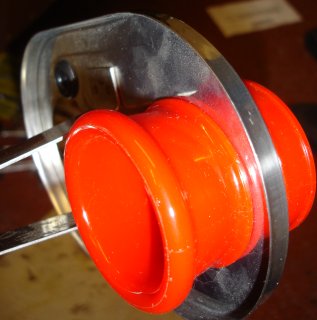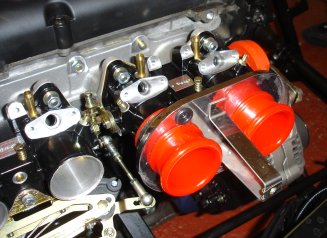 <19th January 2006>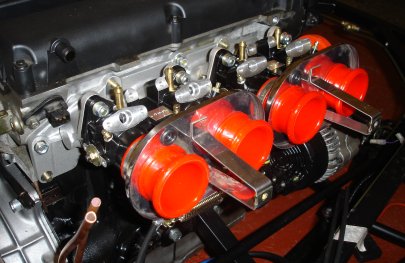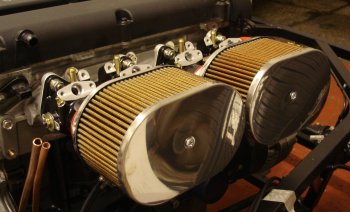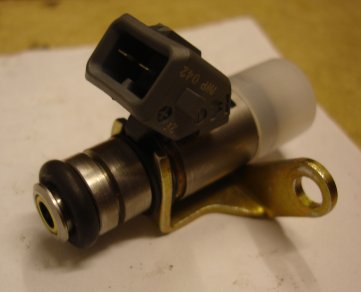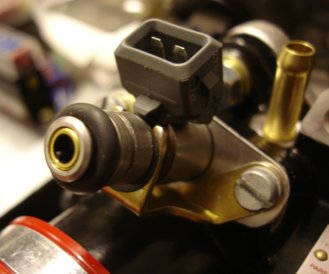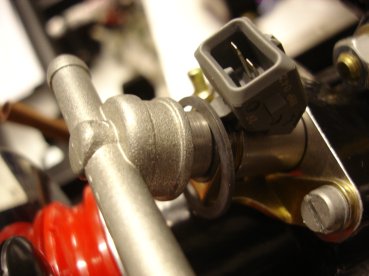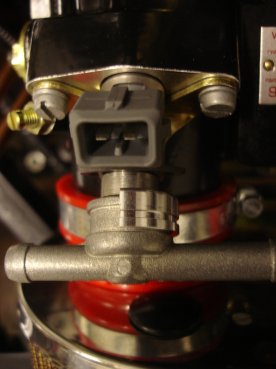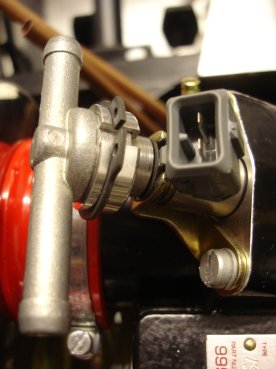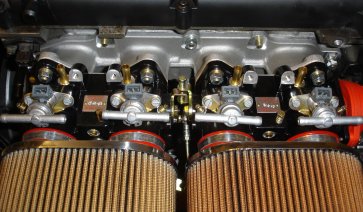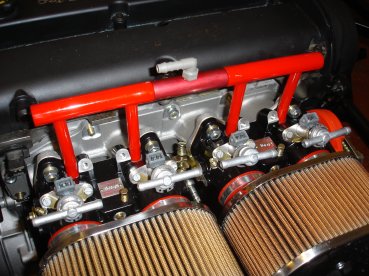 <21th January 2006>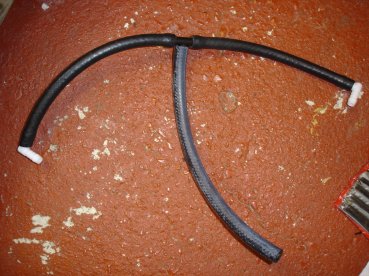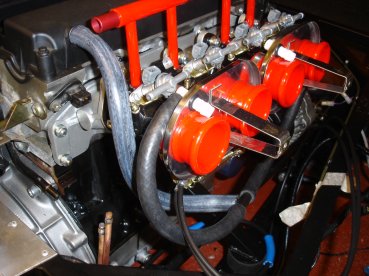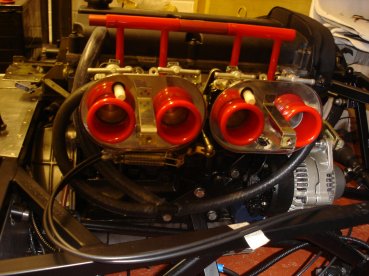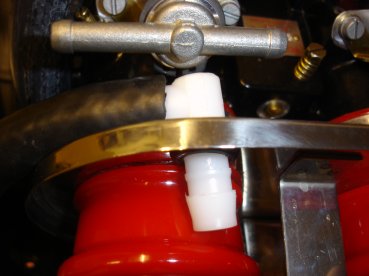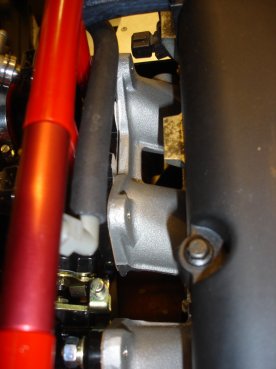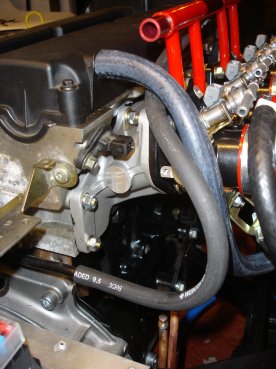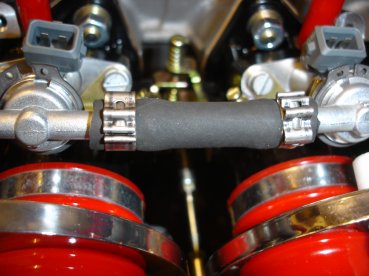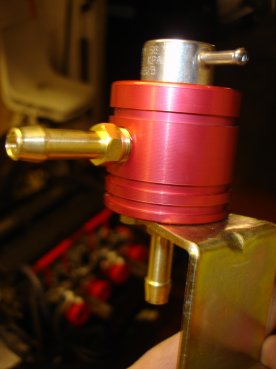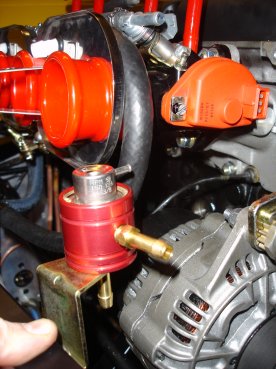 <24th January 2006>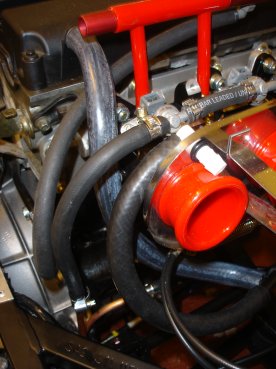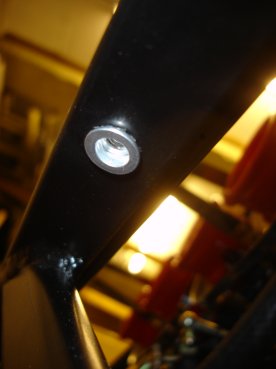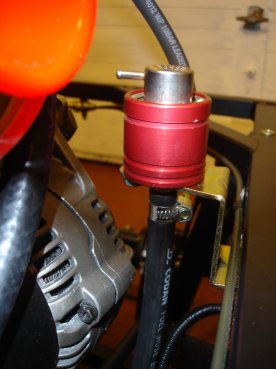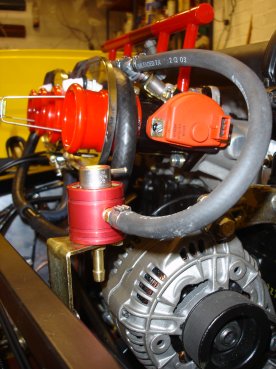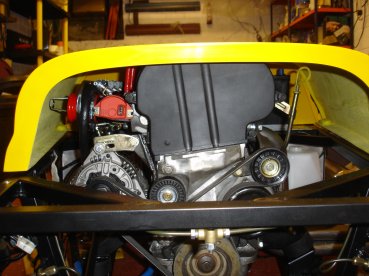 <28th January 2006>